Origin of the company name


IBIS stands for "Ibis is Beyond the Internet Service". This indicates that Ibis is a company established for the purpose of "connecting people to people" through network services.
Corporate Mission, Vision,Philosophy
Mission

Vision
Ibis hopes to play a role in the creation of a more exciting and speedy society by offering our technology to customers in the networked society of the future.
Philosophy
ibis with high technology and speed
Ibis is not just a network service provider.
We always develop software that best matches the customer's needs and break through any barriers with our advanced technological capabilities.
We also provide speedy management and quick customer response to quickly implement our clients' IT strategies.
Customer first
At Ibis, the customer comes first.
First, we build a positive spiral of oriented, communication, solution, satisfaction, and reliance.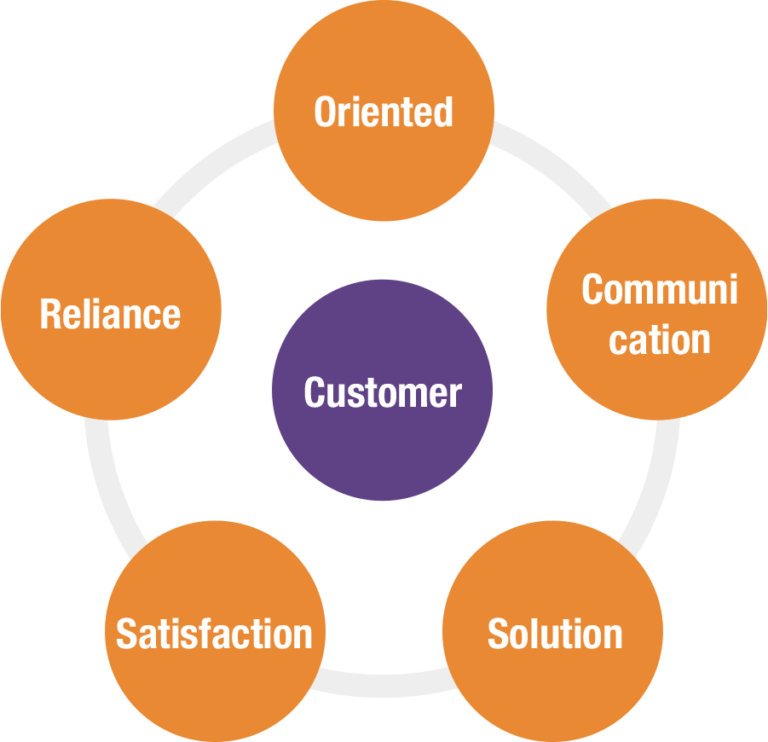 Venture spirit even when growing up
Ibis will never forget its original intentions even as the company grows in size. We will always maintain high technology and speed, and continue to pioneer future society with our passionate venture spirit.
Company Profile
Company name
ibis inc.
Establishment
11/May/2000
Capital
375,589,047 yen
Number of employees
287 (including part-time employees, as of 2023/06/30)
President/CEO
Eiji Kamiya
Nagoya center office
Nakamo bldg.4F/7F 3-17-34 Meieki, Nakamura-ku, Nagoya, Aichi 450-0002, Japan
TEL:81(Japan)-52-587-5007
(10:00 to 17:00 JST)
Inquiry from consumers are accepted only through e-mail.
Tokyo center office
SEIKO-Yaesudori bldg.8F 1-9-9 Hatchobori, Chuo-ku, Tokyo 104-0032, Japan
TEL:81(Japan)-3-6222-5277
Tokyo Business Office
SEIKO-Yaesudori bldg.7F 1-9-9 Hatchobori, Chuo-ku, Tokyo 104-0032, Japan
TEL:81(Japan)-3-6280-4905(Solutions Department Tokyo Sales Division)
TEL:81(Japan)-3-6280-3480(Solutions Department Tokyo System Division)
TEL:81(Japan)-3-6280-3485(General Administration Department)
Osaka office
Shin-Osaka-Maru bldg.8F 1-18-22 Higasi-Nakashima, Higashi-Yodogawa-ku, Osaka 533-0033, Japan
TEL:81(Japan)-6-4862-5021
(10:00 to 17:00 JST)
E-MAIL

E-mail address is shown by image not to be used for spamming.
Inquiry form
Go to inquiry form